'Following the Data' podcast from Susan Oman
Home > 'Following the Data' podcast from Susan Oman
Our co-investigator, Susan Oman's podcast goes live today at 11am as part of The University of Sheffield's Pop-up University programme
Parts of the introduction are copied below
We're going to spend this podcast thinking about well-being data: how well-being is understood and ways evidence is allegedly used to make society a better place for us all.
Well-being data are increasingly important – and it is useful to think of data in the plural… as lots and lots of tiny bits of information that only become useful as data, really, when they come together…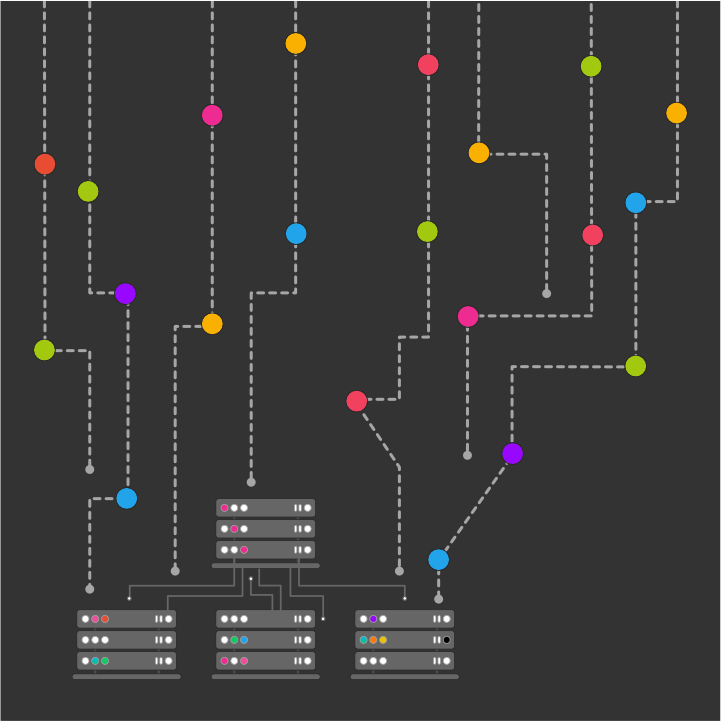 'Following the data' has become familiar in the ways the UK government talked about managing Covid-19. The prime minister and those other fellas on the telly who told us that the decisions they were making on our behalf – were based on data – and were best – for us. We'll follow well-being data ourselves – back centuries, just quickly, to show its nothing new – and has long been used to track the health and wealth of society.
You'll be left questioning the assumptions that have underpinned centuries of social science, statistical and policy work. With more understanding of the contexts of data and decision-making – of how they work for politicians – for people in loads of different jobs, from working in charities, to universities and call centres. Understanding well-being data – as you'll see – is really important for work that aims to do good, or at the very least, avoid harm.
Yet, while the limitations of well-being data remain hidden and therefore unaddressed, their positive contribution for society can never be fully realised. This podcast offers some insights to promote better understanding of the power and potential of well-being data, the limits of their application – and how they can help us can be more understanding of each other.
See here for more information on the podcast and the Pop-up University's broader programme.
For more information on Susan Oman's further work in the area, see our page: how data work in contexts
The book is available to purchase – and for free as an open access title at Palgrave Macmillan