Advisory group
Home > Advisory group
Meet our LWD Advisory Group
Living With Data: knowledge, experiences and perceptions of data practices is supported by a fantastic Advisory Group made up of 14 experts from across public sector, civil society, advocacy and research domains. The Advisory Group will:
give us advice and feedback on the research we undertake;
advise on specific aspect of the research;
advise on our communications;
draw our attention to related work and other stakeholder groups with which we should be engaging;
help us disseminate our findings.
We introduce our Advisory Group members below.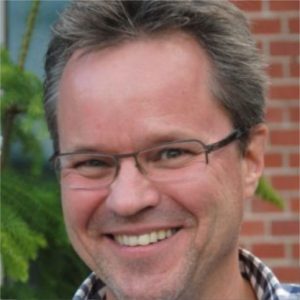 Geert Bogaerts, Chef Executive Officer,
PublicSpaces
Geert Bogaerts is chef executive officer at PublicSpaces. PublicSpaces aims to reclaim the internet as a force for the common good and advocating a new internet that strengthens the public domain. PublicSpaces is adopting and supporting the development of a software ecosystem that's based on its public values. It brings together organisations from domains such as culture, education, heritage and public service broadcasting.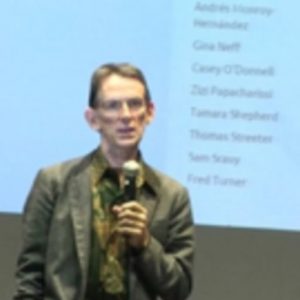 Geoffrey Bowker,
Professor of Informatics, UC Irvine & US Council for Big Data, Ethics & Society
Geoffrey Bowker is professor of informatics at the University of California, Irvine, where he directs a laboratory for Values in the Design of Information Systems and Technology. He is also a member of the US Council for Big Data, Ethics & Society, which started in 2014 to provide critical social and cultural perspectives on big data initiatives. The Council brings together researchers from diverse disciplines to address issues such as security, privacy, equality, and access.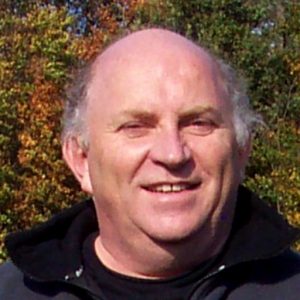 Mike Daly, senior statistician at theDepartment of Work and Pensions (DWP)
Mike is a senior statistician at the Department of Work and Pensions. He has worked in DWP for many years and has wide experience of all areas of the Department's work. He currently works in DWP's Central Analysis and Science Strategy Unit, supporting the Department's Chief Scientific Adviser, with a focus on coordinating and improving the Department's external engagement with academic researchers, and providing expert support to researchers across the Department. He is well-placed to link the project to policy, strategy and digital colleagues across DWP.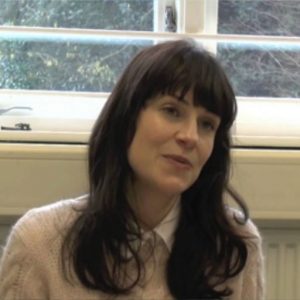 Katherine Davies,
Senior Lecturer in Sociology, University of Sheffield
Katherine Davies is senior lecturer in sociology at The University of Sheffield. Katherine's research focuses upon the complexities of personal relationships and she has a long-standing interest in qualitatively driven methodological approaches which can capture the lived experience of everyday lives and relationships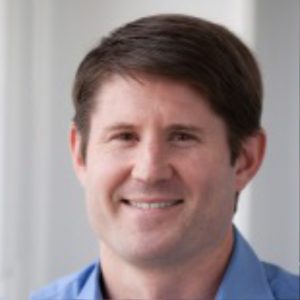 Todd Hartman,
Senior Lecturer in Quantitative Methods, University of Sheffield
Todd Hartman is senior lecturer in quantitative methods at The University of Sheffield. Todd is a political scientist and joined the Sheffield Methods Institute in 2014. Prior to this, he was Assistant Professor of Political Science at Appalachian State University and Director of Survey Research for the Centre for Economic Research and Policy Analysis. His research interests include Political psychology, group dynamics, political attitudes, surveys, experimental design, quantitative research methods.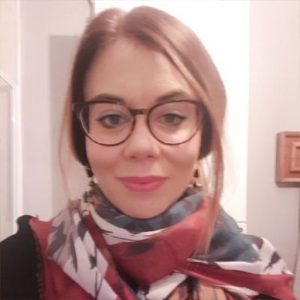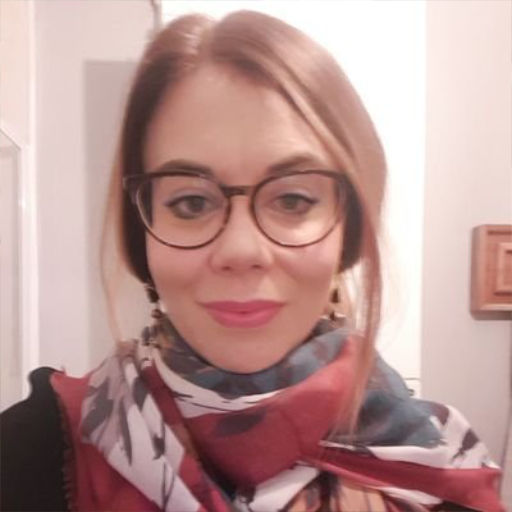 Rhia Jones
Rhia Jones is human data interaction lead at BBC Research & Development. She leads a programme of research that deals with critical questions arising from the increasing use of data at the BBC and in public service broadcasting more generally. She works with university and industry partners to conduct timely research that can inform technical and policy developments at the BBC. She has collaborated on projects such as: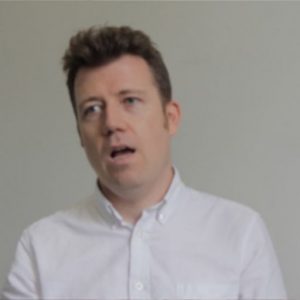 Tom MacInnes,
Head of Data, Citizen Advice
Tom MacInnes is head of data at Citizen Advice. He is the chief analyst at Citizen Advice, analysing data to improve services. Citizens Advice is a network of 316 independent charities throughout the United Kingdom that give free, confidential information and advice to assist people with money, legal, consumer and other problems. Tom previously worked for a think tank doing public-facing research.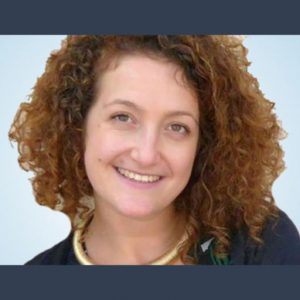 Gaia Marcus, Head of National Data Strategy,
DCMS (Government Department for Culture, Media and Sport)
Gaia Marcus is the head of the National Data Strategy at the Government Department for Culture, Media and Sport (DCMS). The aim of the National Data Strategy (NDS) is to drive the collective vision that will support the UK to build a world-leading data economy.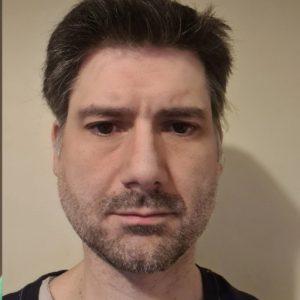 Adrian Price is head of regulatory strategy at the Information Commissioner's Office (ICO).
The ICO is The UK's independent authority set up to uphold information rights in the public interest, promoting openness by public bodies and data privacy for individuals.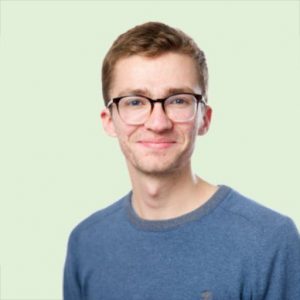 Aidan Peppin, Researcher, Ada Lovelace Institute
Aidan Peppin is a researcher at the Ada Lovelace Institute )or Ada). Ada is an independent research and deliberative body with a mission to ensure data and AI work for people and society.
Ada will convene diverse voices in the debate around the impact of AI and data-driven technologies on different groups in society. Aidan has expertise in public engagement, researching public attitudes and communicating research to the public. He has a background researching issues relating to health data.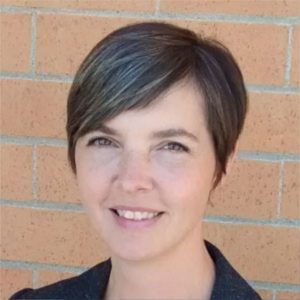 Joanna Redden,
Senior Lecturer in Media and Communication, Data Justice Lab, Cardiff
Joanna Redden is a senior lecturer at the Data Justice Lab at the University of Cardiff. Her research focuses on two areas: 1) assessing how governments are making use of changing data systems and the implications of these practices, particularly in relation to governance and equality / inequality and 2) a project devoted to documenting and learning from where there have been harms caused by data practices.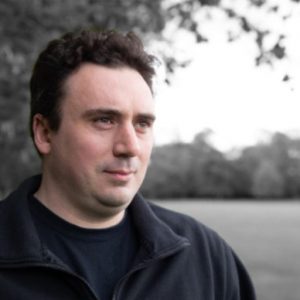 Sam Smith, medConfidential
Sam Smith is a coordinator at medConfidential. medConfidential is an independent non-partisan organisation campaigning for confidentiality and consent in health and social care, which seeks to ensure that every flow of data into, across and out of the NHS and care system is consensual, safe, and transparent. Founded in January 2013, medConfidential works with patients and medics, service users and care professionals; draws advice from a network of experts in the fields of health informatics, computer security, law/ethics and privacy; and believes there need be no conflict between good research, good ethics and good medical care.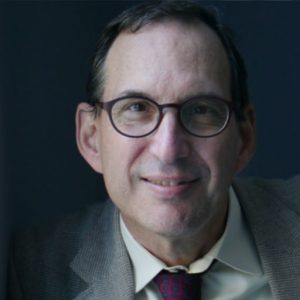 Joseph Turow,
Professor of Communication, University of Pennsylvania, USA
Joseph Turow is professor of communication at the University of Pennsylvania in the USA. His research focuses on digital cultural industries, especially at the intersection of the internet, marketing, and society, as well as studies on database marketing, media and privacy, digital out-of-home media, the process of innovation in the mass media, and the relationship between media and the medical system. Here is his most recent privacy report covered in the New York Times.