New resources from Living With Data!
Home > New resources from Living With Data!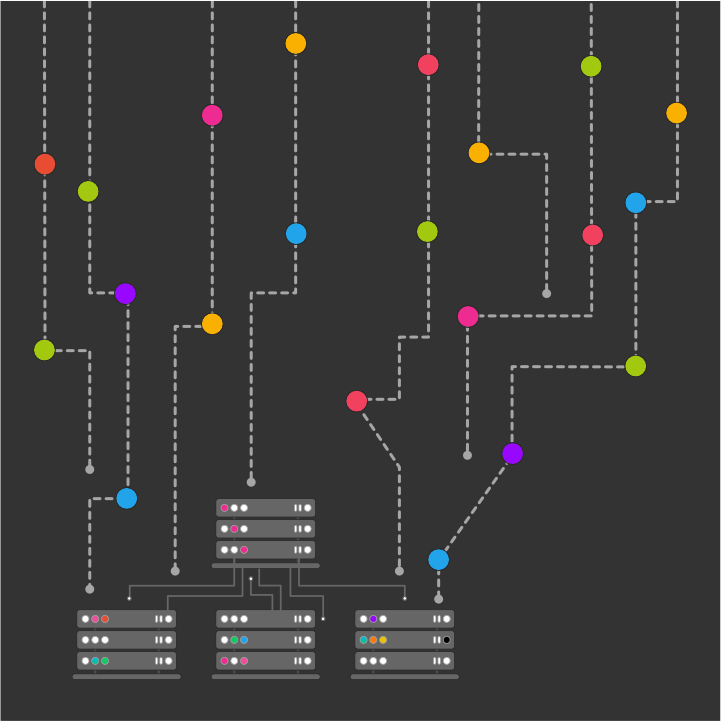 Living With Data researchers
launch a range of new resources
about public sector data uses.
Some of our research data has now been archived in ORDA, the University of Sheffield's data repository, and is available to authorised researchers on request. Find out more on our Data Archive page.
On Living With Data, we produced accounts of specific data uses to discuss with research participants. Resources relating to the six public sector data uses which we discussed with our research participants are now available for use in teaching, advocacy, activism and beyond. They include descriptions, visualisations and animations of data uses, questions to discuss or think about, and quotes from our participants.
We focused on data uses in welfare, media and health in our research. We publish reports about public attitudes to data uses in these three sectors. Findings include:

Some people are concerned that welfare data uses might have negative consequences for people from disadvantaged and minority groups who find it hard to use or engage with.
People support uses of health data for the social good, but they are concerned about the involvement of commercial companies in health data systems, and trust and concern vary across groups.
Some people are concerned about unequal access to public service media data-driven technologies, others feel that they could help to overcome inequalities.
"You can't get the genie back in the bottle."

Lewis, talking about health data sharing