Arts Council England announce change in data practices and policy – based on research findings
Home > Arts Council England announce change in data practices and policy – based on research findings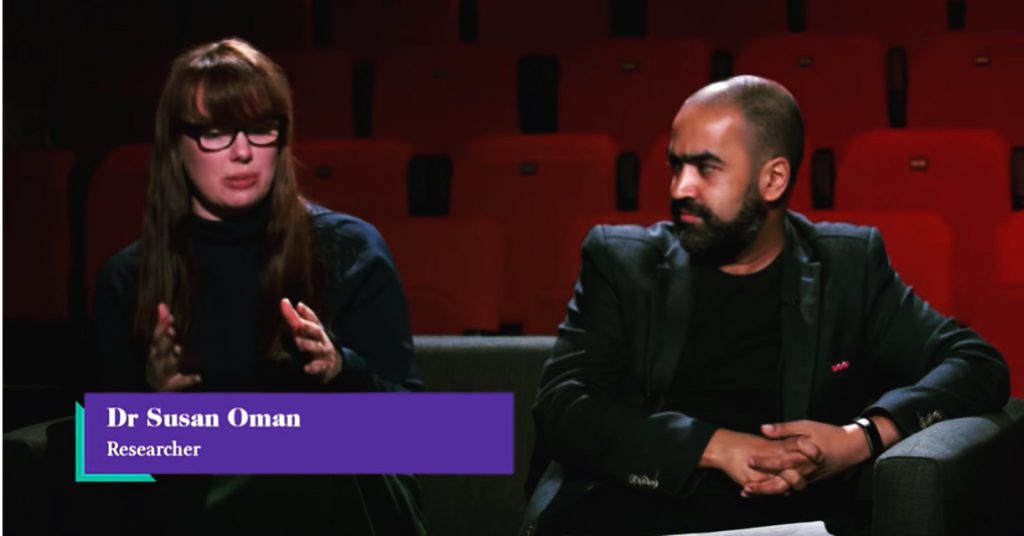 Regularly funded arts organisations in England will soon be required to report on the socio-economic background of their employees, following research by Susan Oman.
ACE has determined their approach following qualitative research with ACE's funded organisations and their staff, conducted by Susan Oman. Susan's findings and recommendations reflect Cabinet Office advice and practice in other domains when measuring social mobility and class of the workforce.
Simon Mellor, Deputy Chief Executive, Arts Council England said: "There is a growing body of evidence that people from lower socio-economic backgrounds are under-represented in publicly funded culture. This is a significant concern both to the Arts Council and the organisations that we invest in.
"Gathering better data about the backgrounds of those who currently work in our National Portfolio is an important step in understanding the scale of the problem and helping us to consider what steps we can all take to challenge the barriers that people face in entering and progressing in our industry."
Arts Council England acknowledge that Susan Oman's research has changed their equality monitoring policy and the sector's data practices, with the Directors thanking Susan publicly for her impact. These changes and the new measure were launched today, with the broadcast of a panel interview, featuring Susan Oman discussing the research design and findings.
Susan added: "If understanding inequality is an issue of social justice, then the way we ask questions about people's identity and background must be done with care. This means understanding how data collection works for everyone – across the sector and in different contexts.
"The research engaged with thousands of people who work in arts organisations, from someone working in the café or a star actor, both required to complete equality monitoring forms, as well as the person collecting the data, and submitting it in aggregate to the Arts Council."
Related publications, including the Policy briefing can be found here and more information on Susan's broader research can be found on this website's How Data Work in Contexts pages.