About our public trust projects
Home > Previous research > About our public trust projects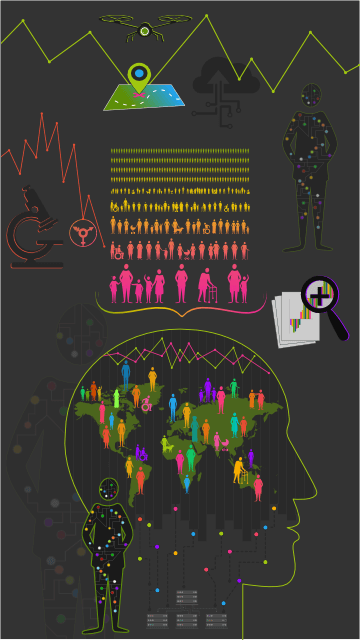 The data-driven landscape is increasingly characterized by suspicion about what happens to the data we produce as a result of everyday digital activity, scandals involving major social media platforms, reports about discriminatory data-driven systems, misinformation and so-called fake news. In this context, trust is important, but it's also elusive. The number of recent events and initiatives focusing on trust in data-driven systems attests to growing concern with this topic. These include:
the UK government has identified public trust in data and data mobility as critical enabling factors to the success of the UK's national data strategy (DCMS 2018).
policy initiatives are therefore underway, such as the UK government's planned National Data Strategy, a main purpose of which is to ensure that data is used in ways that people can trust; 
conferences are taking place, such as Data For Policy " Trust and Personal Data" in the UK and the Association of Internet Researchers' 'Trust in the System' in 2019; 
research initiatives abound, such as the Technology and Trust initiative led by Cambridge University, and Truessec in the EU. 
It is important that public views are factored into expert debates and the decisions that will shape the future of the data economy. We therefore undertook a survey and a citizen-jury-style workshop to explore public trust in data-driven systems and data management models.